Southern Light's endeavour:
To deepen our understanding of what a livable planet must look like. A democracy, environment and communities that work for everyone.
New Zealand's South Island has huge restoration potential. Lets enrich our ecological integrity and native biodiversity! As a model to the world!
Art, science and conservation are powerful means of getting there. Be they land or ocean focused.
Latest Posts:
Creator and Sponsor of this Site:
Donald from iCommunicate Wanaka is always open for ways to use this site. eMail >>
Communicating and tech-ing sustainably – because the future is too important to leave to typos and outdated systems
Weather Transect across the Alps courtesy of NIWA
ECOSYSTEMS, BIODIVERSITY and HABITAT RESTORATION
Positivity and Vision!
Nature, in the common sense, refers to essences unchanged by man; space, the air, the river, the leaf. Art is applied to the mixture of his will with the same things, as in a house, a canal, a statue, a picture. But his operations taken together are so insignificant, a little chipping, baking, patching, and washing, that in an impression so grand as that of the world on the human mind, they do not vary the result.
(Ralph Waldo Emerson, Nature, 1836)
The love of wilderness is more than a hunger for what is always beyond reach; it is also an expression of loyalty to the earth, the earth which bore us and sustains us, the only paradise we shall ever know, the only paradise we ever need, if only we had the eyes to see.
(Edward Abbey)
Authors…
See all posts>> which number 80-90, or…
Here is a selection of the most viewed. (Categories are at the very bottom of the page)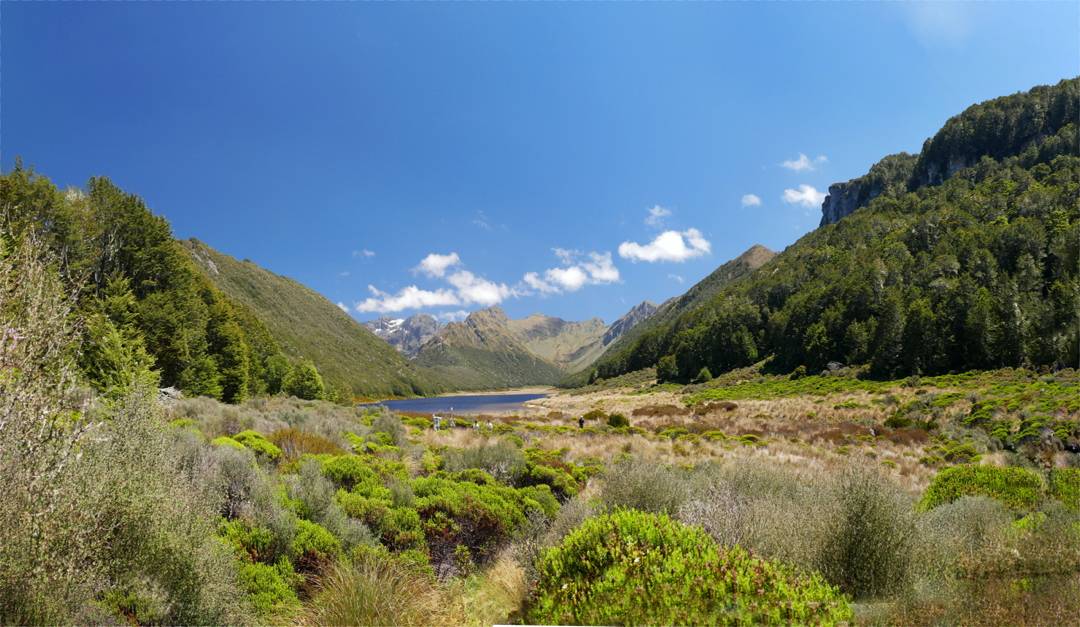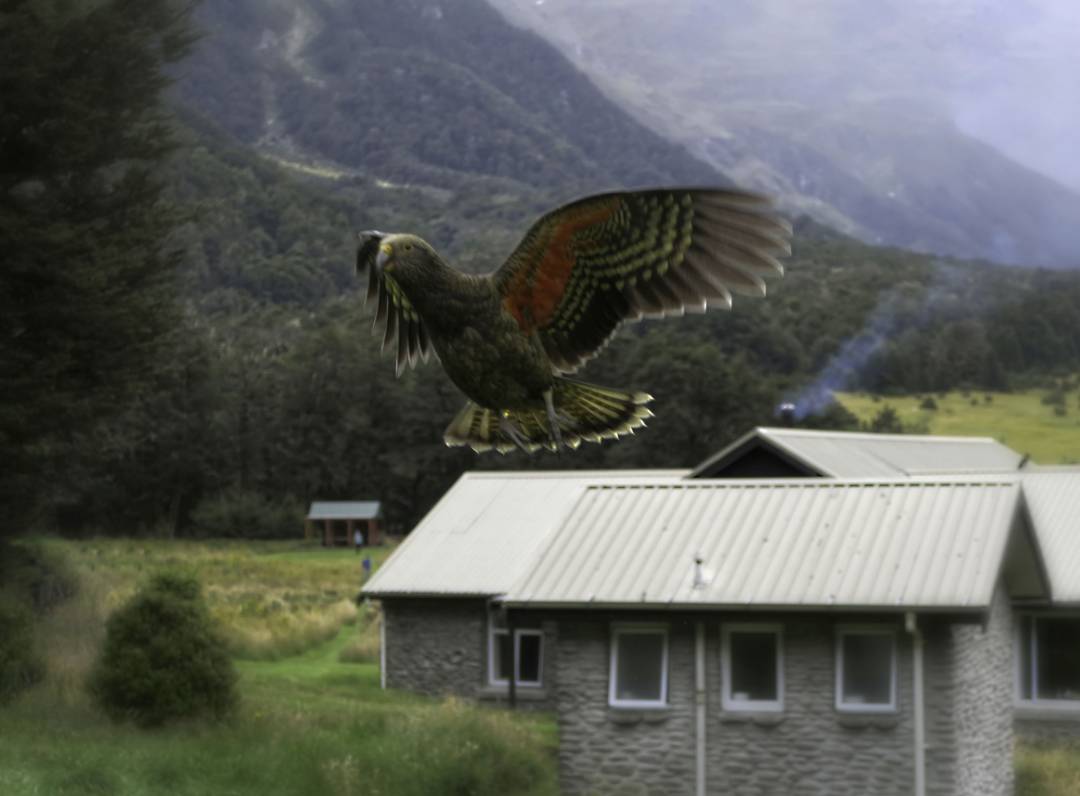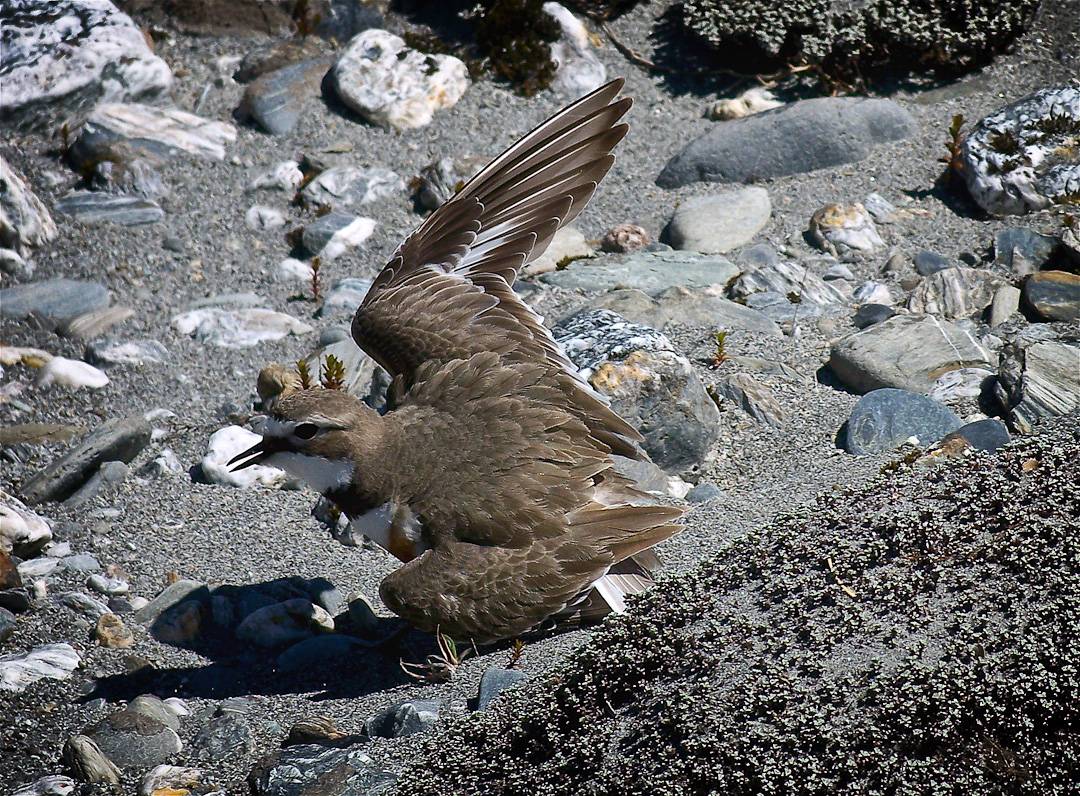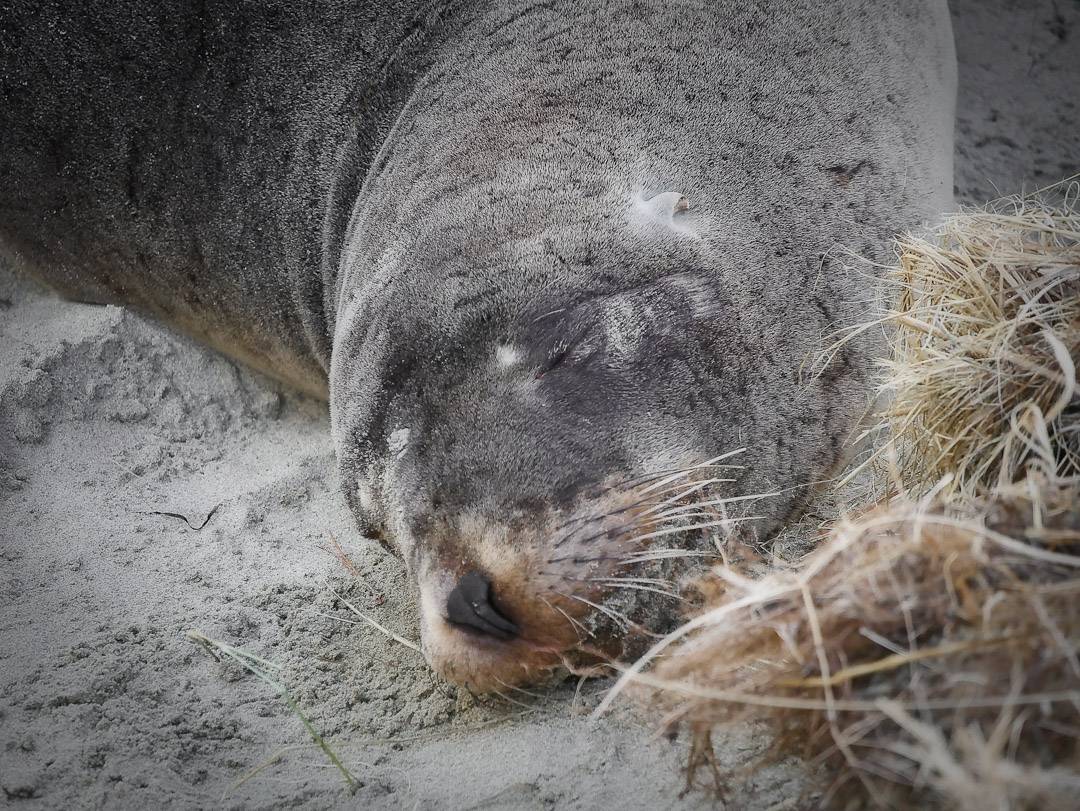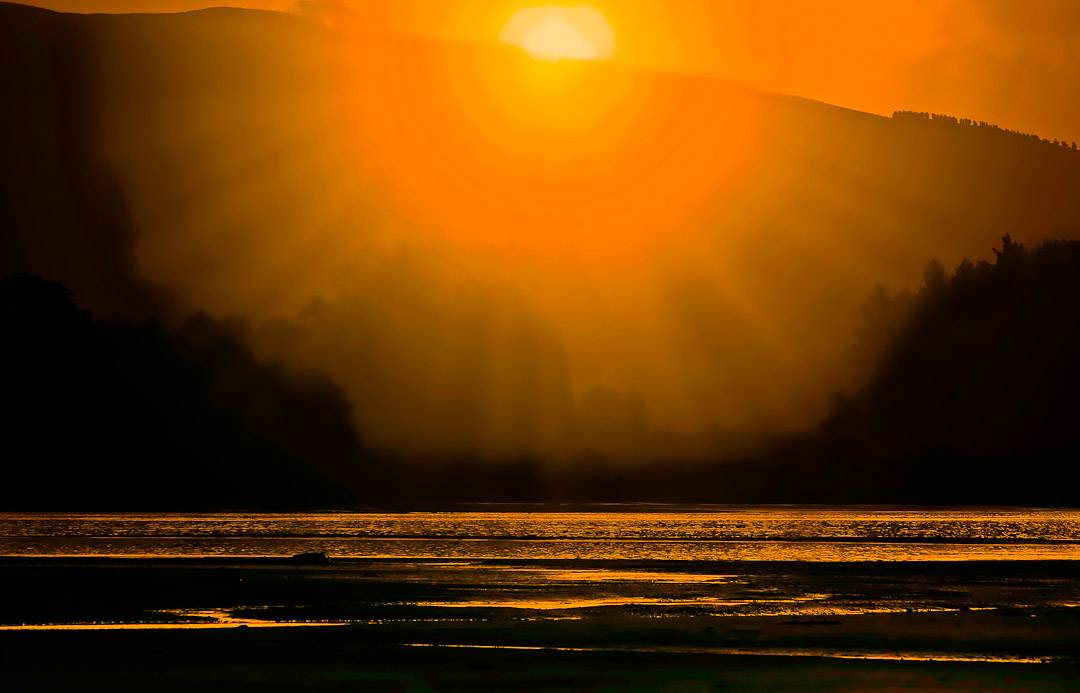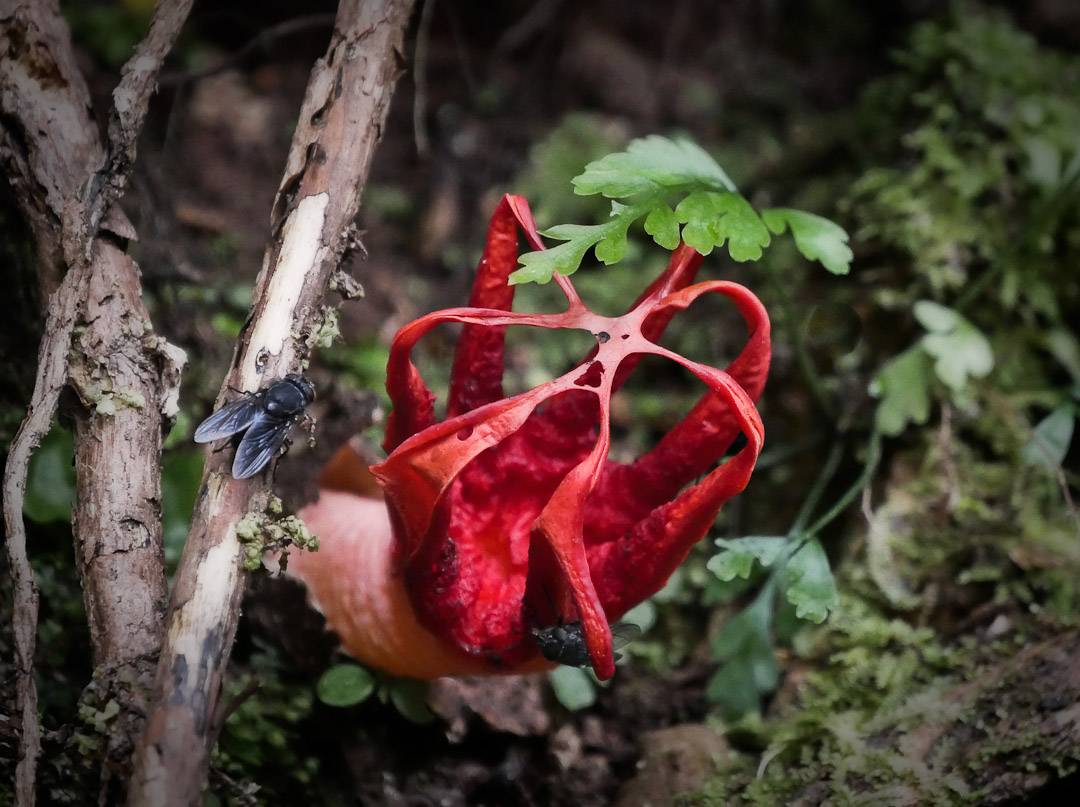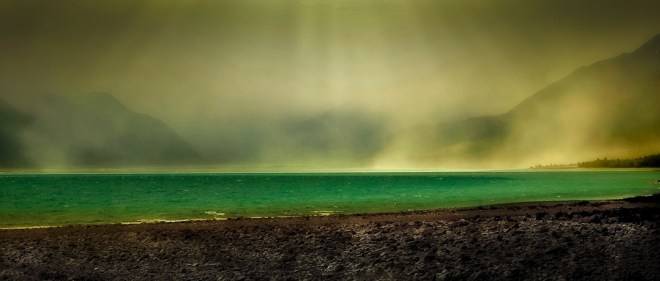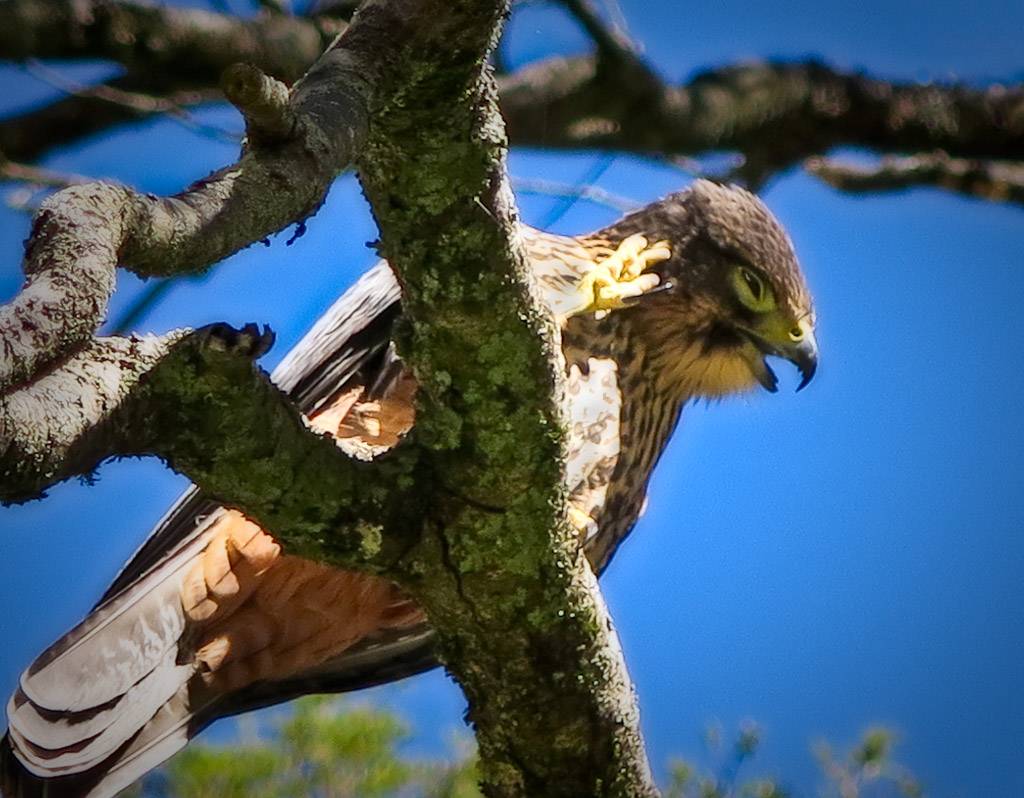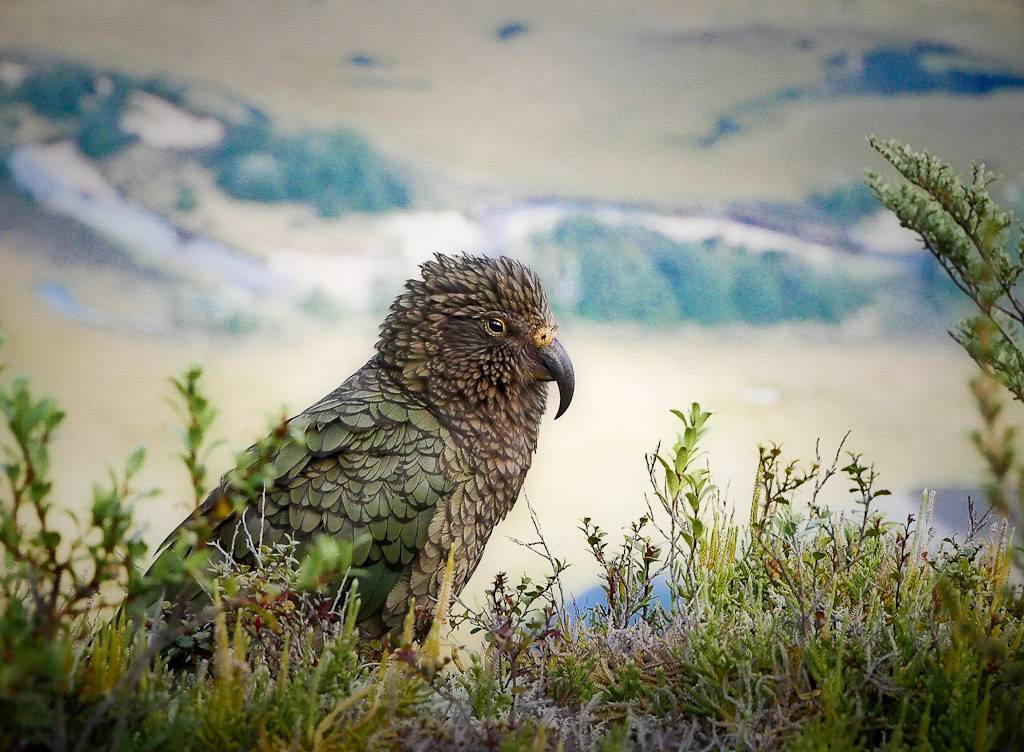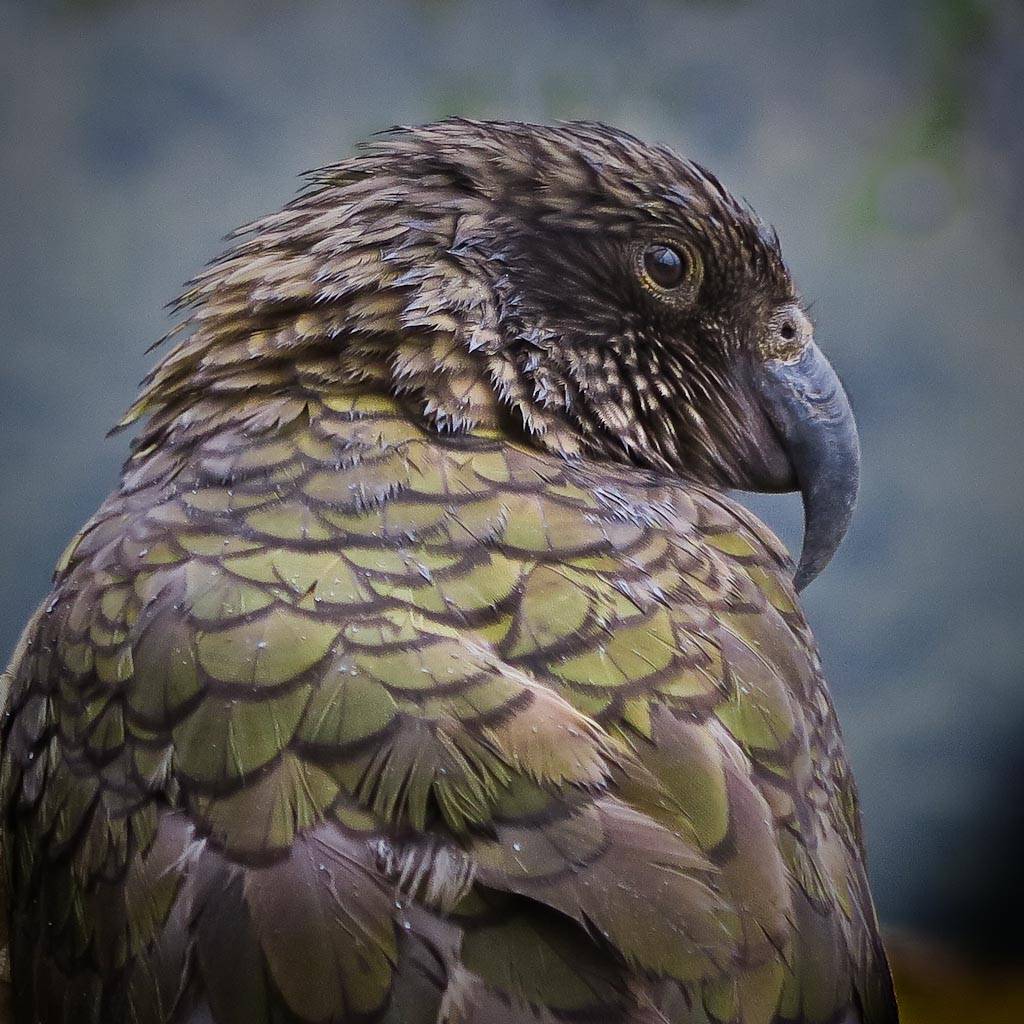 Takahē and Lake Orbell, Fiordland National Park
Takahē and Lake Orbell, Fiordland National Park
Update on inland Otago bio diversity
Update on inland Otago bio diversity
Braided River Bird Monitoring – how it works
Braided River Bird Monitoring – how it works
Otago's Aramoana Ecological Area – The Spit and Pilot's Houses
Otago's Aramoana Ecological Area – The Spit and Pilot's Houses
Exploring the Catlins – New Zealanders playing as tourists – part 1
Exploring the Catlins – New Zealanders playing as tourists – part 1
Exploring the Catlins – New Zealanders playing as tourists – part 2
Exploring the Catlins – New Zealanders playing as tourists – part 2
Exploring the Catlins – New Zealanders playing as tourists — part 3
Exploring the Catlins – New Zealanders playing as tourists — part 3
Rogue weather for a roadie from Central Otago to the Mckenzie Basin and back again via Dunedin – Wanaka Images and Photography
Rogue weather for a roadie from Central Otago to the Mckenzie Basin and back again via Dunedin – Wanaka Images and Photography
Freddy the fearless NZ falcon, and an update on the status of native birds in the West Matukituki Valley
Freddy the fearless NZ falcon, and an update on the status of native birds in the West Matukituki Valley
Wilderness verses Access, as it relates to Fiordland, and New Zealand's largest landslide
Wilderness verses Access, as it relates to Fiordland, and New Zealand's largest landslide
"The Boss" and Edwin – a tale of two kea in Mt Aspiring National Park
"The Boss" and Edwin – a tale of two kea in Mt Aspiring National Park
---